Love cycling and finishing it off with a tasty green smoothie, and having a wander around in the deep bush.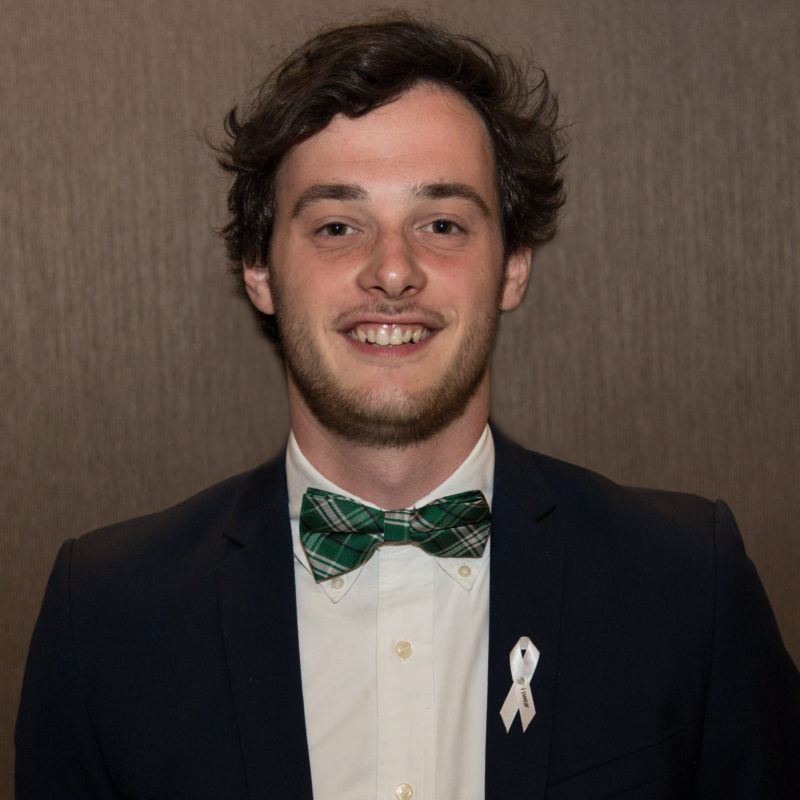 Michael Adler
Vice-president
I enjoy playing hockey, travelling and watching the footy with mates!
Rochelle Weeding
Treasurer
Taking the 4WD off-track, camping and jamming on my instruments are what I love to do.
James Evenden
IT Coordinator
I don't mind a morning coffee, bit of late night shenanigans and some midday munchies.
Lili Gambranis
Public Relations
Adventure time is my favourite time and I hope to one day travel the world.
Luke Grindrod
3rd Year Rep
I enjoy music, running and cycling, and spending time with my partner and little girl.
Makenzie Neuman
2nd Year Rep
I love chilling by the beach, long adventurous walks and a good night out with my friends.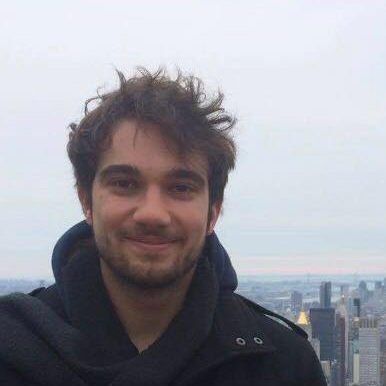 Mark Limongelli
1st Year Rep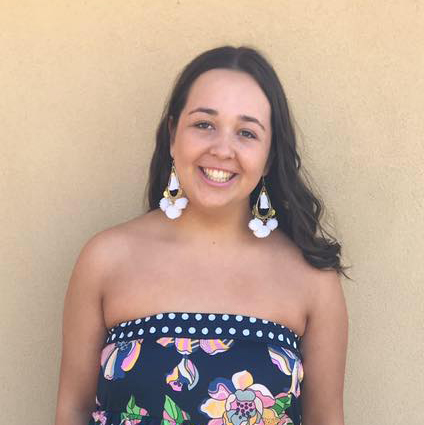 Aaron Manuell
1st Year Rep